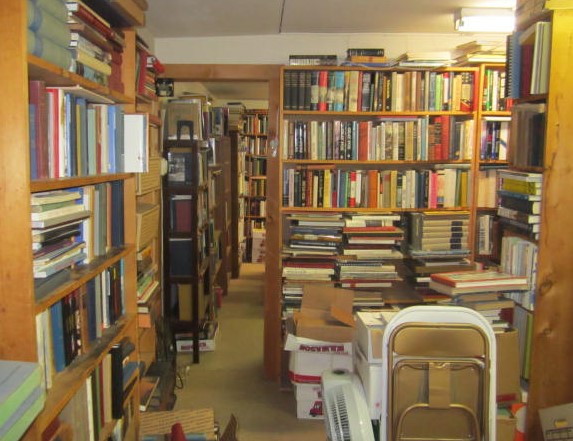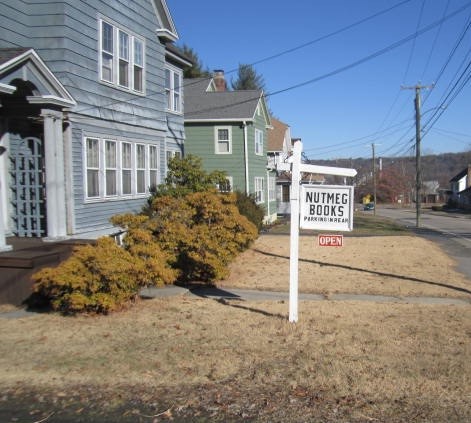 We deal in used, antiquarian and rare books. We have in stock approximately 15,000 hardcover books, mostly non-fiction, along with a small selection of pamphlets, ephemera and other unusual items.
As the majority of our sales are to other bookdealers, we try to keep our prices reasonable.
Parking is available behind the house.